Alignment & the Temple of your Body
We are very honored to announce this historical,
 international yoga workshop taught by our senior teachers

Gloria Goldberg, US & Gitte Bechsgaard, CA 
4 June 2023 I  12:30 – 17:00  I  at Skodsborg Kurhotel  I  by the sea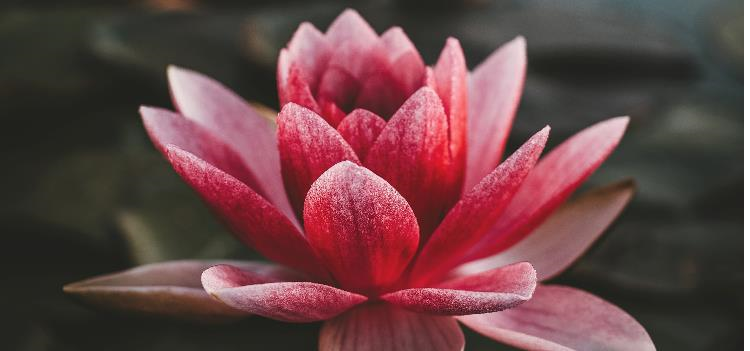 In this workshop, we will explore the essential concept of
Alignment both in our asana practice & in yoga philosophy
For B. K. S. Iyengar, Alignment was the spirit behind any work with yoga postures and the main principle behind any technique used. Essentially, he brought methods such as the work with points, sequencing and technicalities into practice to bring about an embodied form of concentration.
The aim of asana practice is to create balance and resilience both physically and mentally. B. K. S. Iyengar describes this state as "perfection in action and freedom in consciousness."(1991) Here, the asana takes on a new meditative form where the inner abiding Self is sought out.
In developing a whole therapeutic approach to Yoga, B. K. S. Iyengar never lost sight of the grounding of yoga in the spiritual tradition. In fact, in the Yogic paradigm, Alignment is connected to an individual's unique spiritual purpose. The Sanskrit term for this underlying pattern of meaning and purpose is dharma. When we follow this thread of dharma, we are more likely to be at peace and have a sense of contentment (santosha) within.
The workshop is for Iyengar Yoga teachers and students with at least 3 years of experience with Iyengar Yoga – and is taught in English. Read more about the teachers below.
The price includes 4 hours of teachings of asanas, group chanting in sanskrit and philosophy and refreshments for the break – at the beautiful location by the beach and forest – delicately chosen to honor our great teachers.
Come join the group and be part of this historial Iyengar yoga mid summer event – register already now.
More information will be shared upon your registration
Time: 4 June, 2023 at 12:30-17:00
Price: Dkk 1150
Venue: Skodsborg Kurhotel
Register: Transfer your payment to
Danske Bank – 3409-0010701872 (including your name)
and inform Tine here: tinekramp@vedbaekyoga.com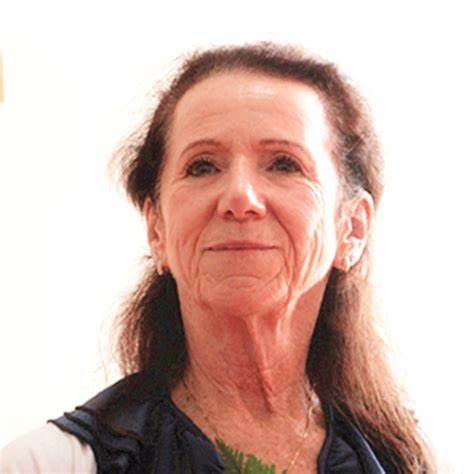 Gloria Goldberg, CIYT Level 4 and President of IYNAUS, our guest teacher from San Diego, California, and a life long Iyengar Yoga teacher and student of BKS Iyengar, is teaching a 2 hour asana class on Alignment as part of the workshop.
Gloria first became a Certified Iyengar Yoga Teacher in 1987. With Guruji's guidance, she established the Iyengar Yoga Teachers Training Program in LA. She was a founding member of the Iyengar Yoga National Association of the United States (1991) and has served on the IYNAUS Board of Directors as a regional representative, on the senior advisory council, on the assessment committee, and in other capacities. Gloria has been a consultant to many of the Iyengar Yoga National Conventions.